OUR SERVICES
CONTENT OF SERVICES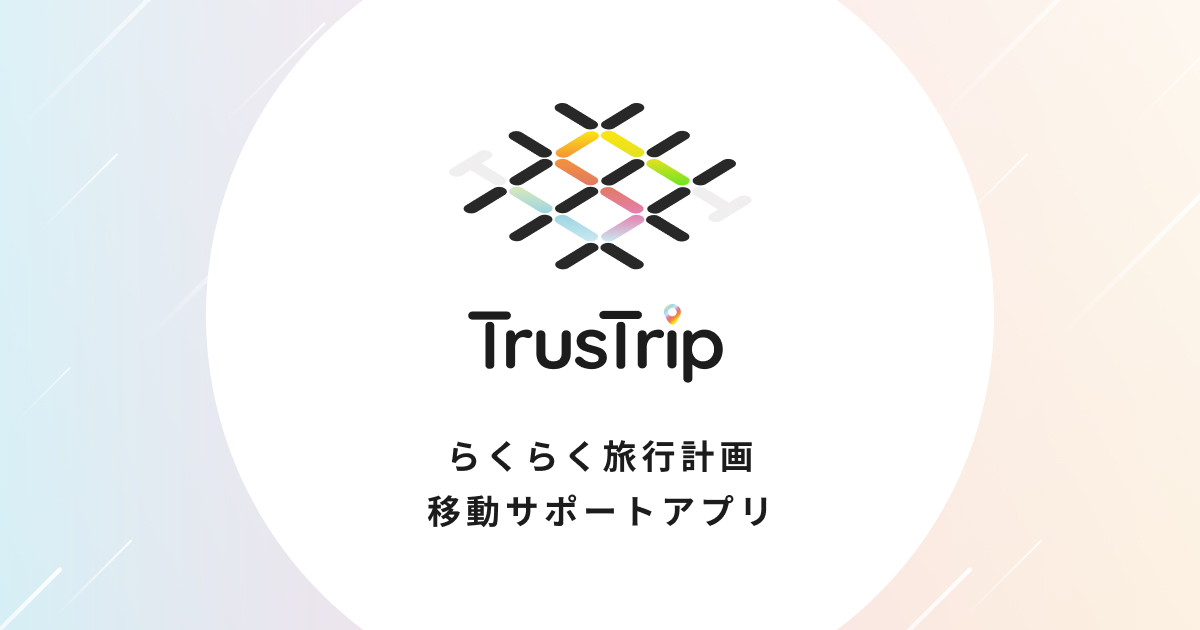 旅行計画、移動サポートアプリ TrusTrip(トラストリップ)
TrusTripが厳選した訪問先がセットになっている旅行プランを完全無料で利用できます。
また、観光地やレストラン、ホテルまでの移動経路確認や、配車手配アプリとの連携機能も備わっているため安全でスムーズな移動を実現します。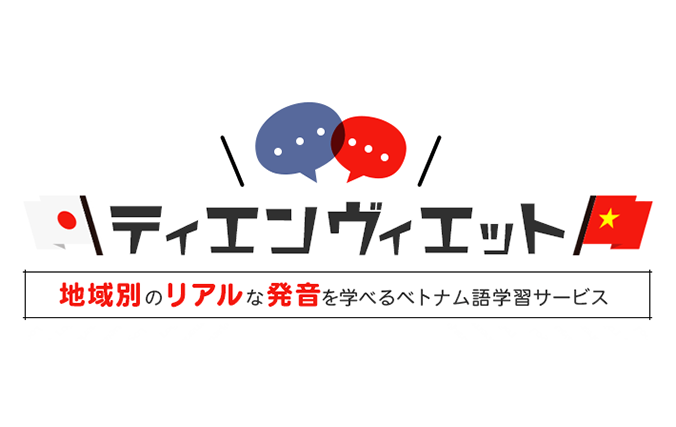 日本人が感じるベトナム語の最も難しいところは発音です。
tieng-viet.jpではすべての例文を音声で聞くことができ、ベトナム人のリアルな発音を聞くことができるサービスです。また、E-learningのプラットフォームも開発し、講師の方々が収益をあげられる仕組みを提供しています。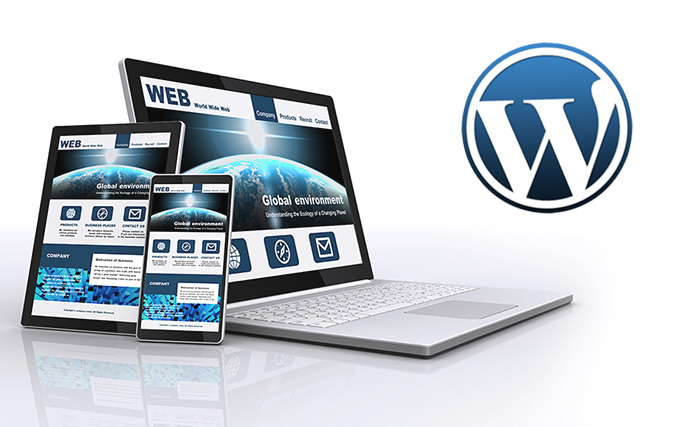 Create a website using WORDPRESS
Create a strong WordPress website about SEO. We provide an easy system that can be updated continuously, even for those who don't know anything about it.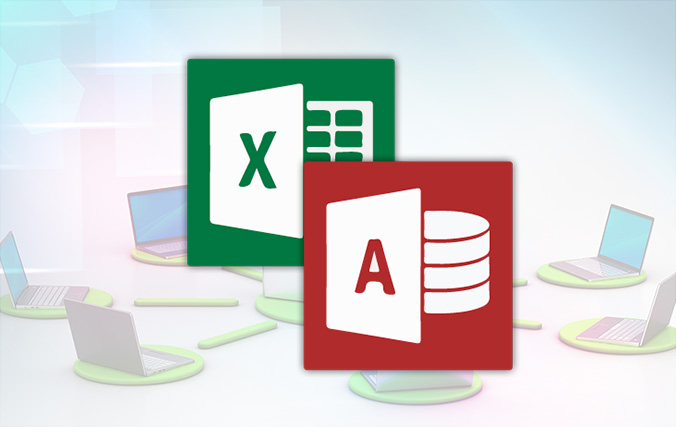 Build the system with ACCESS and EXCEL
Any systems created with ACCESS or EXCEL can be easily used, regardless of how advanced the Information Technology. We will recommend how to sync your existing system to the latest WEB system.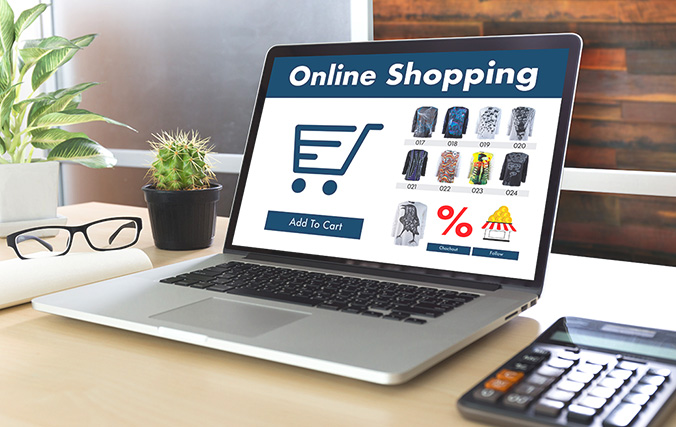 Re-create E-commerce website.
Customers who request to recreate their e-commerce sites usually are having problems with their support office. What EC system can meet your needs? We offer the best solution.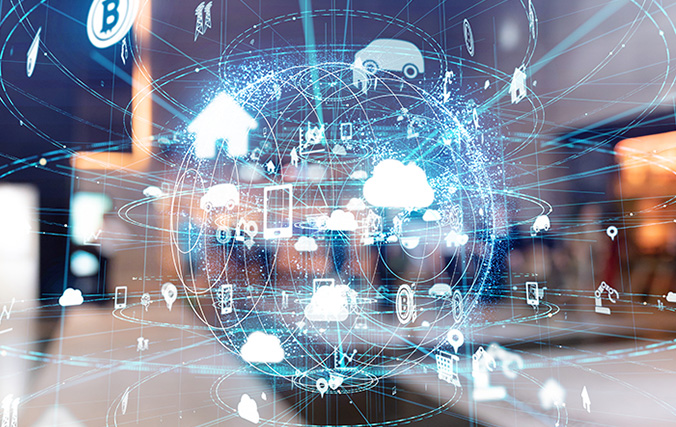 IOT User Support
IN 2019, IoT will grow dramatically. Do you have any ideas for your business? Why not use your hardware and system to develop IoT devices?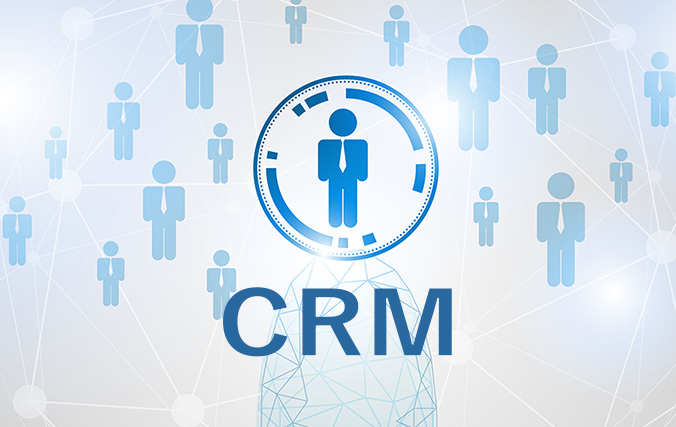 CRM & MA Implementation consulting
An increasing number of customers want to introduce tools such as sales forces and hub spots (This is an integrated CRM platform that allows all departments such as marketing, sales, commerce and information sharing services of each customer) and the ever growing development and sales of software. However, most people do not know how to use them. Jump share offers solution methods including how to use.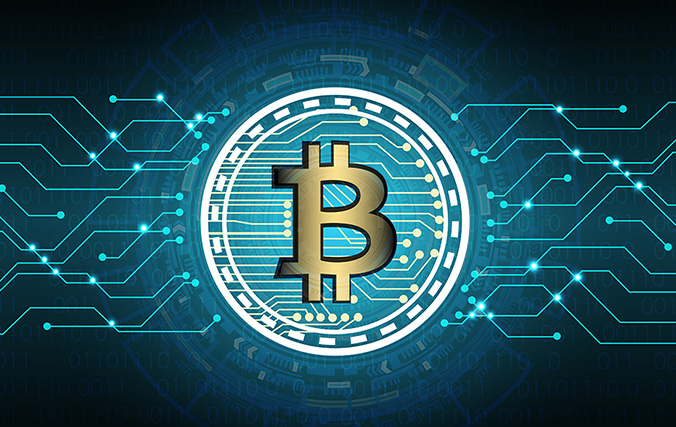 Develop your system using blockchain
Although blockchain is a hot topic in cryptocurrencies, it has great potential in system development. Please contact us for recommendations to improve your system development using blockchain.
OUR CLIENTS
Major traders
COMPANY PROFILE
COMPANY PROFILE
Company name

JUMPSHARE ASIA CO. LTD

Address

Lầu 23, Tòa nhà A-B, 76A Lê Lai,
Phường Bến Thành, Quận 1, Thành phố Hồ Chí Minh, Việt Nam

Headquarters in Japan

〒100-0011 東京都千代田区内幸町1丁目3−1 幸ビルディング9F

資本金

999万円

Chief Executive Officer (CEO)

Mr. Suzuki Hideyuki
HO CHI MINH CITY OFFICE
Lầu 23, Tòa nhà A-B, 76A Lê Lai,
Phường Bến Thành, Quận 1, Thành phố Hồ Chí Minh, Việt Nam
JAPAN OFFICE
〒100-0011 東京都千代田区内幸町1丁目3−1 幸ビルディング9F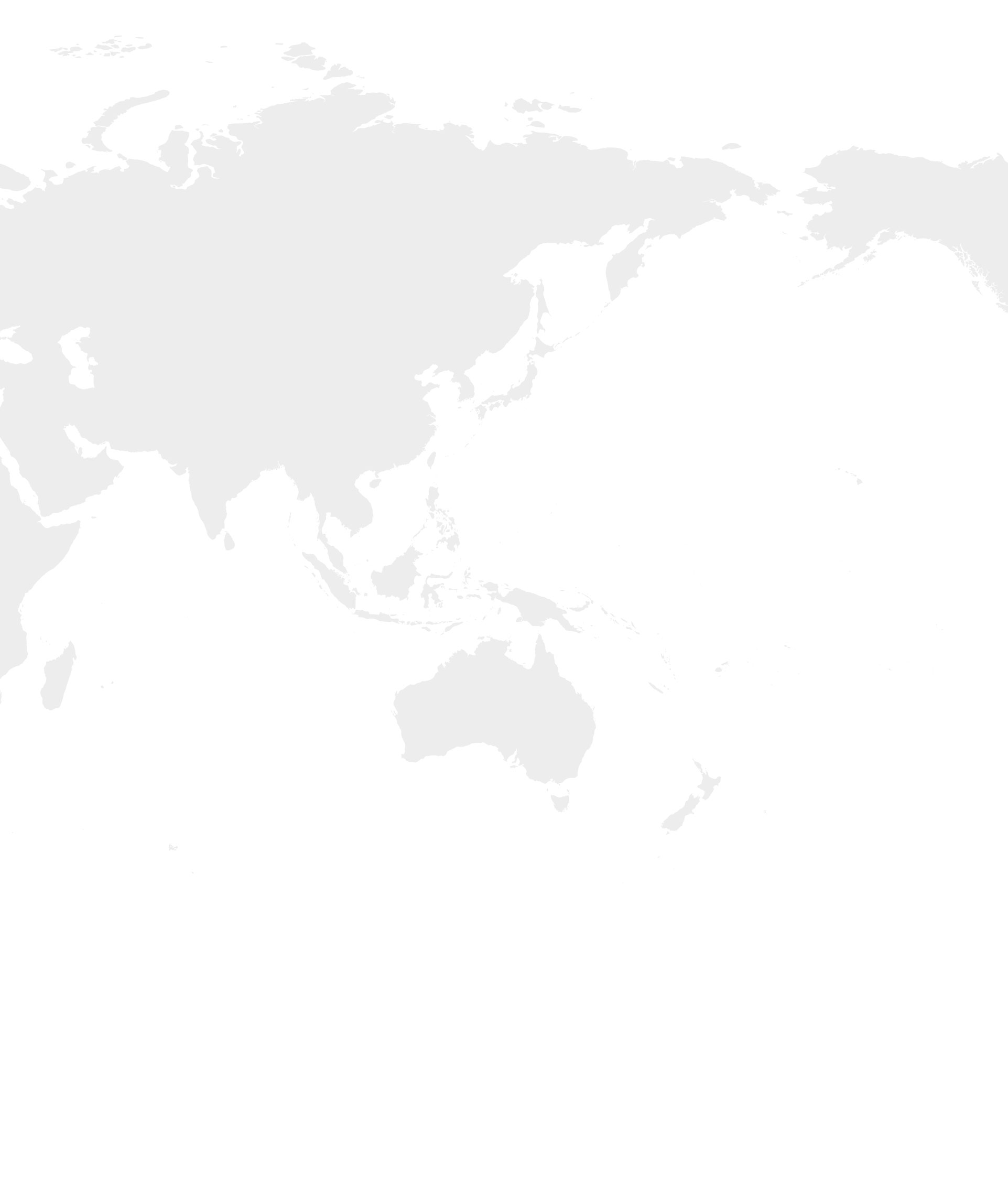 Please be sure to read the "Privacy Policy" when using the inquiry form.
If you agree with the contents, please fill out the following form and click the "Enter" button.
*If you are taking anti-spam measures, please make settings to enable receiving from the jumpshare.co domain.
Privacy policy

When operating this website, we always respect the privacy of our customers when viewing personal information.
We are committed to protecting this information and carefully manage them in the best way possible.

[Purpose of using personal information]
a) Establish communication to provide services that match your requirements.
b) Establish communication to answer your questions.

・We collect personal information necessary for the above purposes by fair and appropriate means.
・When collecting personal information, we must have your individual consent.
・Sensitive personal information obtained will not be used for purposes other than the intended purpose without the consent of the individual.
・We take measures to prevent information leak and supervise not only employees but also contractors.
・Do not provide information to any third party without obtaining the consent of the individual, both in Japan and overseas.
・Information is only disclosed upon your request.
・If the disclosed personal information is different from the facts, we will respond by making corrections or deletions.
・We will respond appropriately and promptly to complaints regarding the handling of personal information.
・The scope of this privacy policy is limited to this website.